Digital Workplace: The Absolute Key to the Survival of SMEs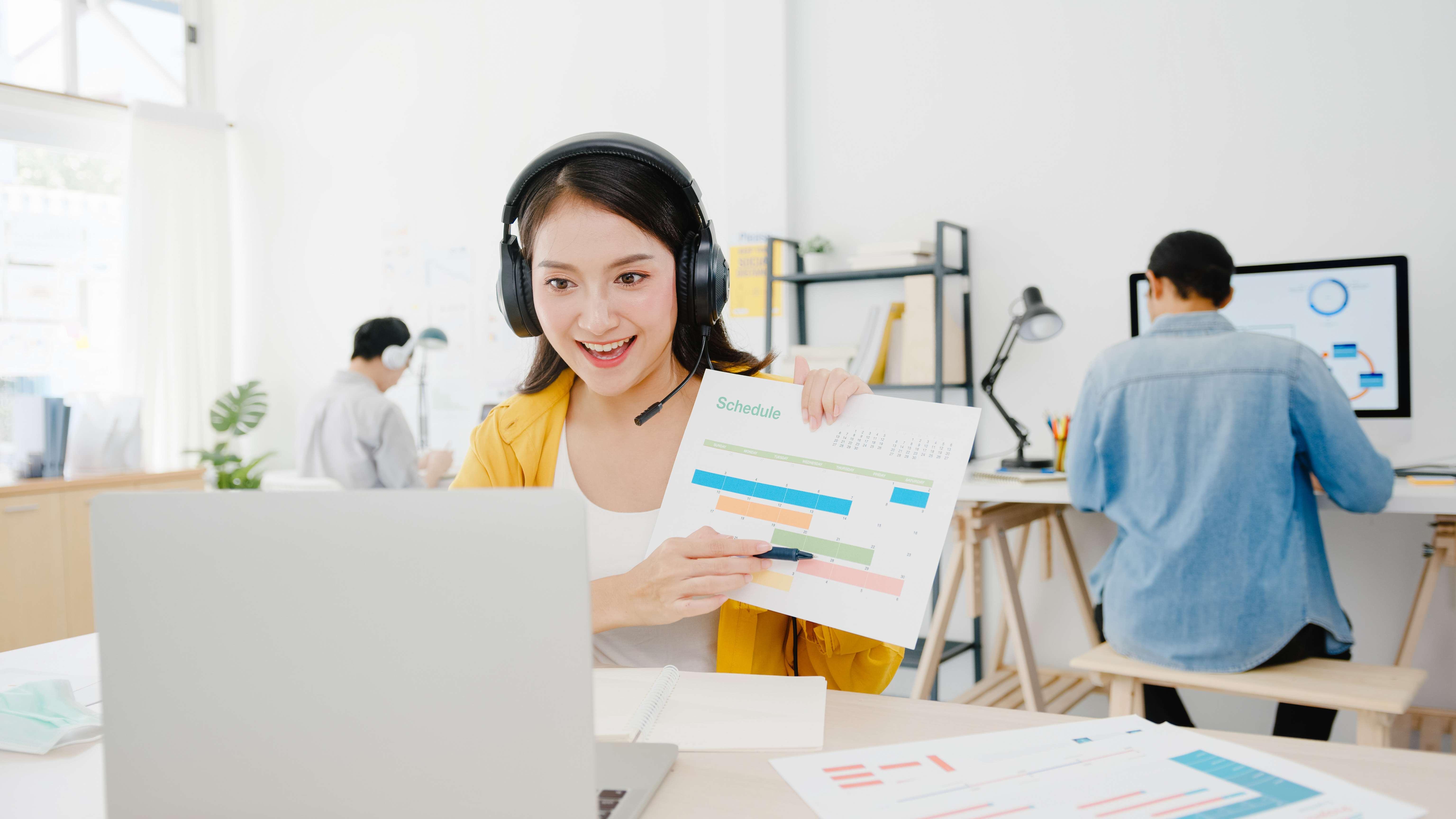 The usage of "Digital Workplace" might not have been frequent in the past, especially among Small and Medium Enterprises (SMEs).
However, with the recent rise of Covid-19 cases, the term "Digital Workplace" has now become more common than ever across businesses of all sizes, thanks to the benefits that are said to be brought by it. 
The Origins of Digital Workplace
Just like any other aspect in life, to fully understand something is to first understand its origin.
Even though "Digital Workplace" has only become famous up until recently due to the movement constraints caused by the pandemic, but the first use of the term actually dates all the way back to the year 2000.
In the year 2000, Jeffrey Beir used the term "Digital Workplace" in an article on "How to Create a Digital Workplace.
Though the term was first used by Jeffrey, it had not gained any traction. Paul Miller, the CEO of Digital Workplace Group (DWG), began using the term "Digital Workplace" actively from the year 2009.
In the early year 2012, Paul Miller wrote and published a book titled "The Digital Workplace: How Technology is Liberating Work", describing in detail the immense change of work nature and how it happens.
As Paul published his first book, Jane McConnell published the first annual Digital Workplace Trends Report too, making the year 2012 an important year in the history of "Digital Workplace".
Two years later, in 2014, the use of "Digital Workplace" has increased tremendously, but the understanding of the term is still general and vague even until now.
What is Digital Workplace?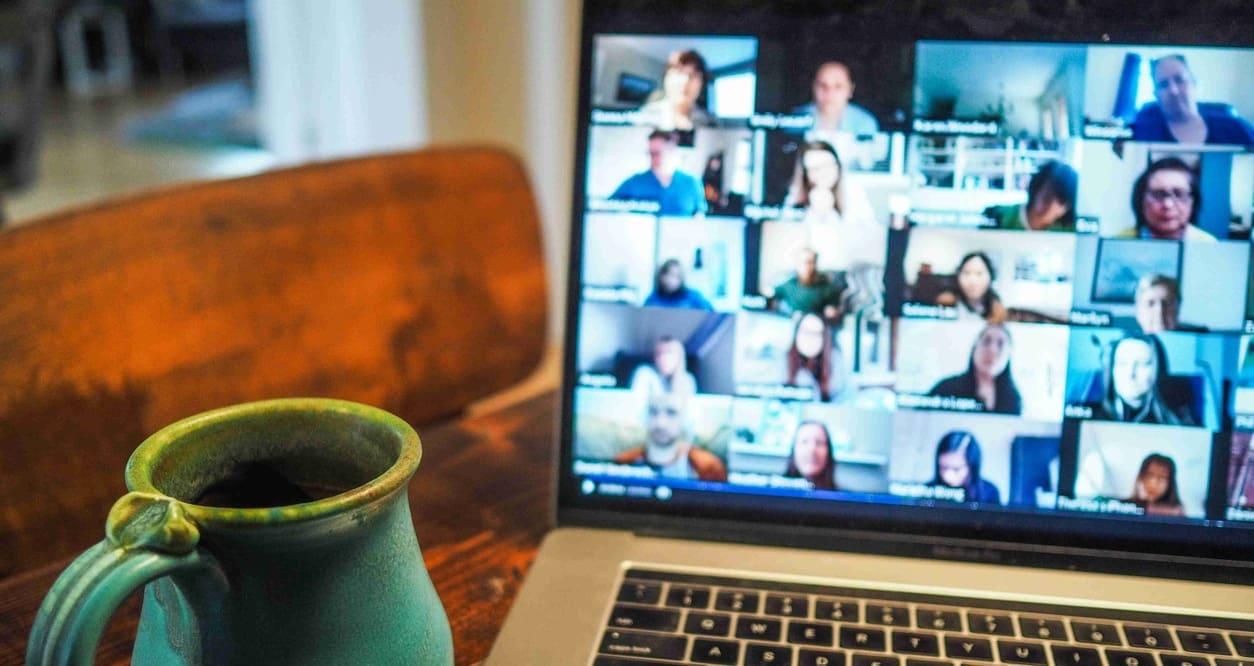 While the term "Digital Workplace" has been in use for several years now, the idea of "Digital Workplace" is still vague to many individuals. Without a definite and clear understanding, the definition of Digital Workplace could vary from one person to another.
To help SME owners understand better what "Digital Workplace" is, here are some main definitions that could be more relevant to Small and Medium Enterprises.
"The Digital Workplace is the concept that businesses should use for digital transformation to align technology, employees, and business processes to meet organizational goals." 
"A digital workplace gives employees access to all the digital tools that they need to handle their everyday work including collaboration, project management, and process management."
"Digital Workplace can be best considered the natural evolution of the workplace… encompassing of all the technologies that people use to get work done in today's workplace…"
To us, Digital Workplace is a solution that allows SME owners to keep their businesses running beyond the constraints of an office premise.
Alternatively, a Digital Workplace can also be said to be a virtual replacement of the usual physical workspace.
The implementation of digital technology plays a big role in allowing SMEs to successfully adopt the Digital Workplace concept.
Thanks to that, Digital Workplace is now seen as a vital part of any SME business models and strategies to stay competitive amid the pandemic.
The Importance of Digital Workplace for SMEs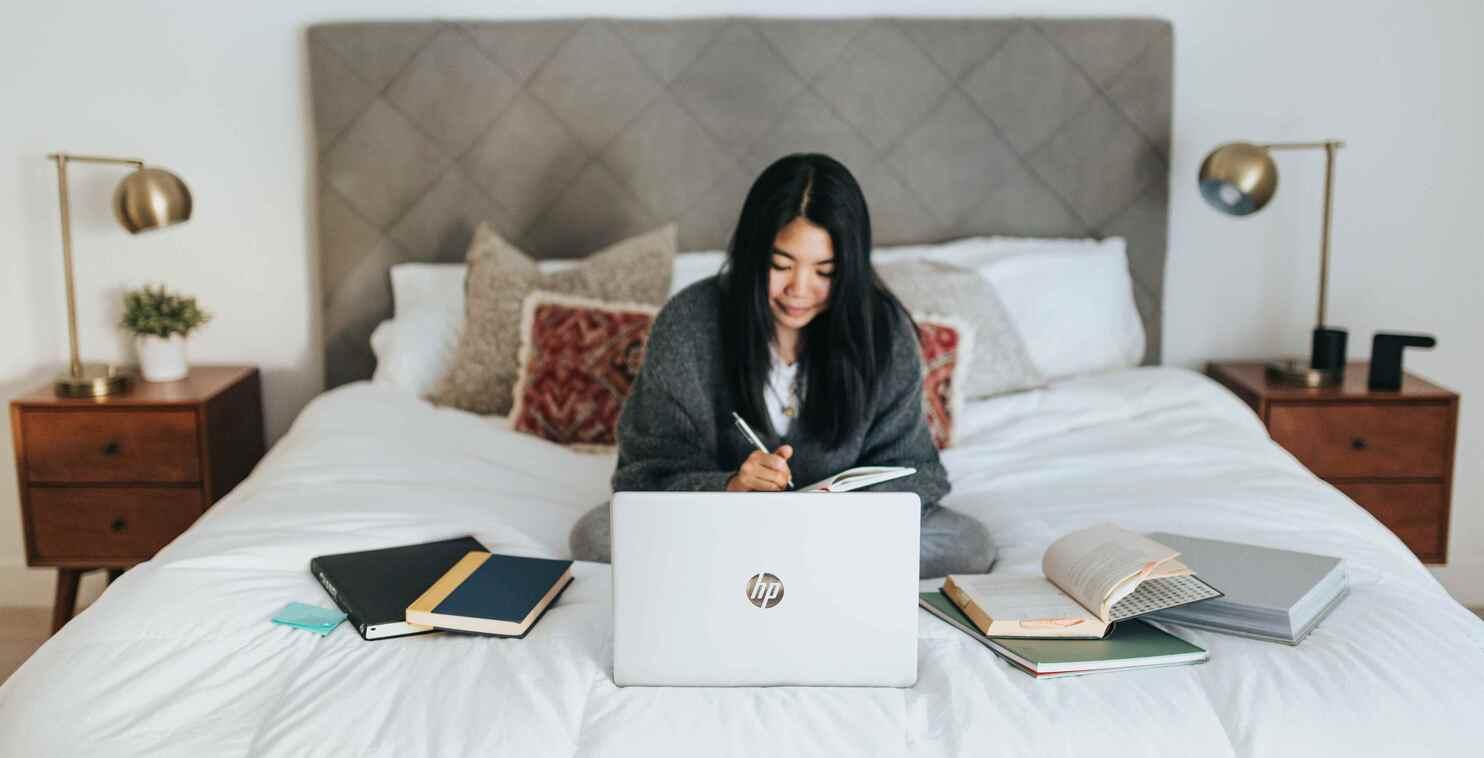 1. Enhance Work Flexibility

A phrase that perfectly sums up the main benefit of Digital Workplace for all SMEs will be none other than 'Work at any time and anywhere.".
By allowing employees to work freely as they wish, a Digital Workplace can help ensure work is being done whenever and wherever further enhancing the work flexibility of SMEs.
The experiences of employees can also be vastly improved when they are given more freedom and control over their responsibilities.
As the idea of work-life balance is starting to grow, having high work flexibility could significantly reduce the employee turnover of SMEs.
For SMEs that are aiming to retain their employees all while keeping them motivated in achieving company goals, Digital Workplace will be the answer!
2. Improve Efficiency & Productivity

It is without a doubt that the efficiency and productivity of SMEs have declined tremendously due to the restriction orders implemented by the government to help curb the pandemic.
It is difficult for SMEs to stay efficient and productive at such times because employees are not able to discuss and work together physically.
The lack of real-time communication and collaboration deters the ability to get work done quickly and accurately. But with a Digital Workplace, SMEs can help make sure that their employees have the right digital tools to communicate and collaborate in real-time.
Having an integrated digital platform for employees to work together not only helps maintain the overall efficiency and productivity in this new norm but further improves them to the next level.
3. Reduce Operational Costs

Through Digital Workplace, SMEs will be able to reduce or even eliminate in-person collaboration.
Allowing tasks to be done and meetings to be held out of offices enables SMEs to save on costs such as office utility bills and rentals. Furthermore, with a Saas platform like Pivotino that offers a Digital Workplace, SMEs will not need a designated IT team just to manage servers or any custom business management software.
As of now, with all the challenges brought on by the pandemic, an effective cost controlling plan will be essential in keeping any businesses up and running.
4. Increase Business Revenue

When costs can be controlled and reduced effectively, the additional capital can be reinvested into the business, helping SMEs to boost overall efficiency, productivity, customer experience, and employee satisfaction.
As all these aspects are improved, SMEs will then be able to experience significant revenue gain.
5. Encourage Social Responsibility

Last but not least, just like any businesses, SMEs too have to fulfill their social responsibility. By simply implementing a Digital Workplace, SMEs are playing the part of flattening the curve of the Covid-19 pandemic.
SMEs should first start with their employees by allowing them to work from home to encourage staying at home and following the SOPs set by the government.
With Pivotino's Digital Workplace solution, SMEs will be able to fulfill social responsibilities, build positive brand images, and keep their employees safe, all while gaining a powerful tool that helps stay competitive in this new digital norm.