Understand, manage and serve your customers better through personalized customer interactions. Maintain information transparency and accessibility throughout the whole sales process to help build customer relationship and trust.
67% of consumers will pay more for a great experience.
- Customer Expectations Hit All-Time Highs (Salesforce Research, 2016)
Boost Sales & Profit
Significantly improve the profit of your business with access to data-driven customer insights and analysis. Allow your teams to execute profit-making strategies more effectively with customer information all within their reach.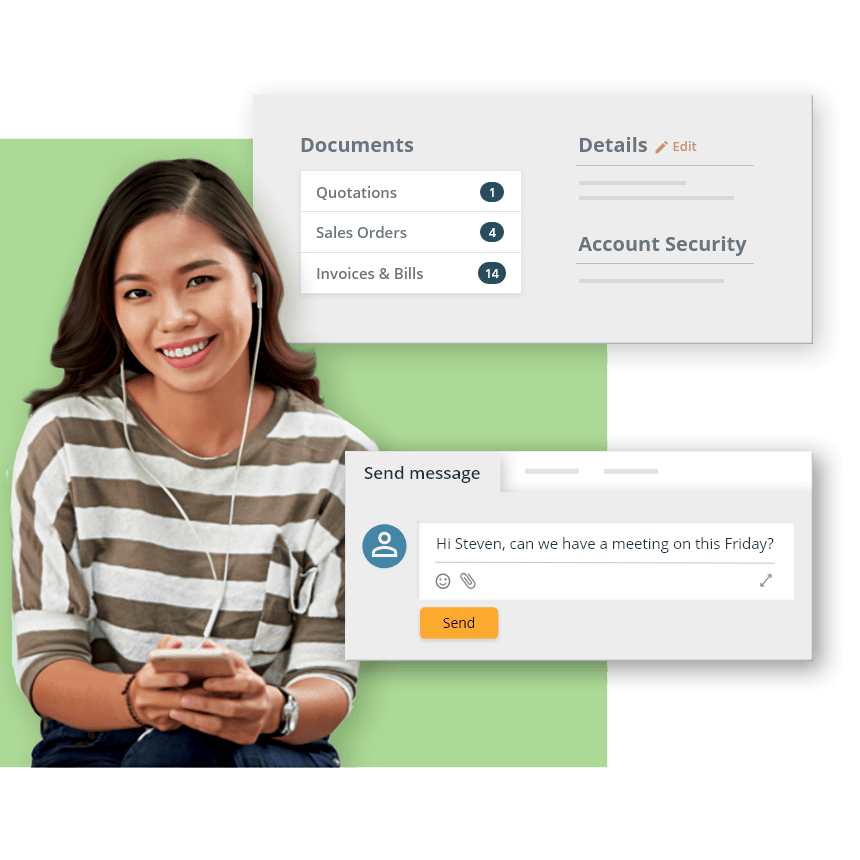 Improve Customer Experience & Communication
Every customer deserves to be treated like a VIP. Serve and communicate with your customers better in the digital world. Enhance the customer experience of your business by keeping your customers in the know throughout their buying journey with the self-accessible customer portal.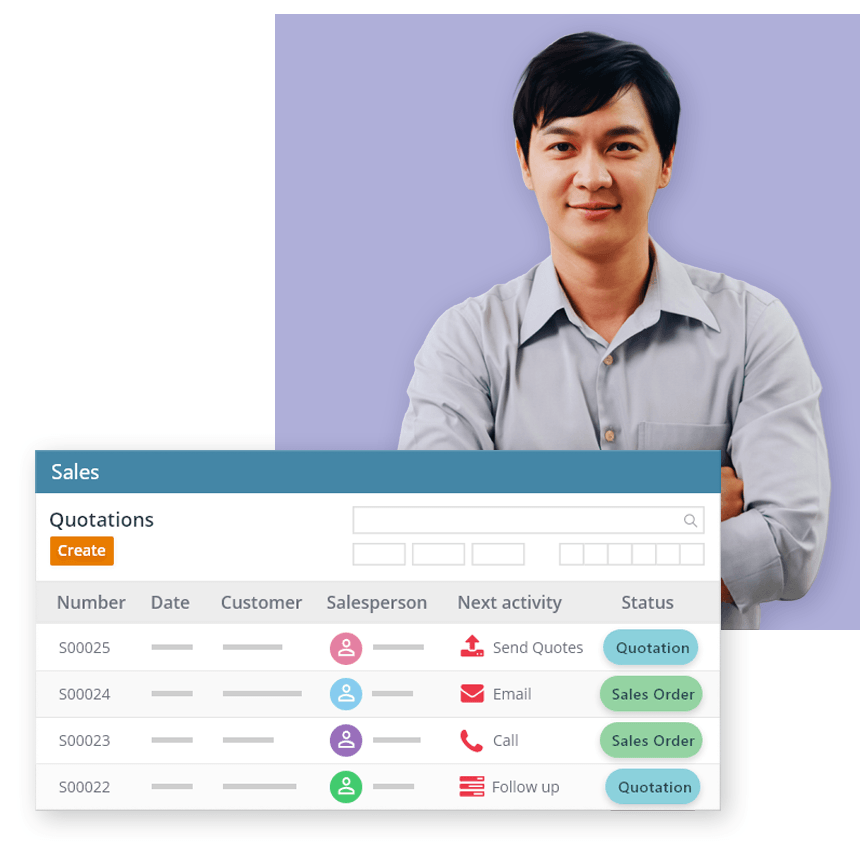 Simplify Sales Process
Simplify your sales process and serve more customers through an effective sales pipeline management system. Improve your business efficiency, get more profits, and start growing your business faster with Pivotino.
Simplify Your Customer Workflow
and significantly improve your business cash flow.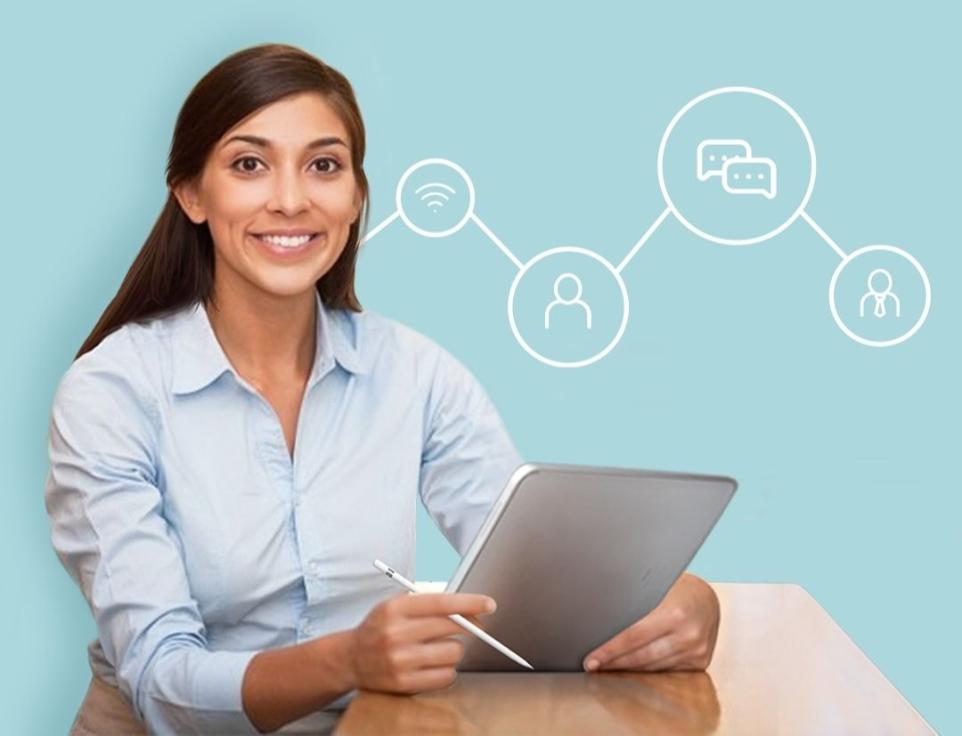 Digital Workplace
Work whenever and wherever you please with a borderless digital workplace.
Learn more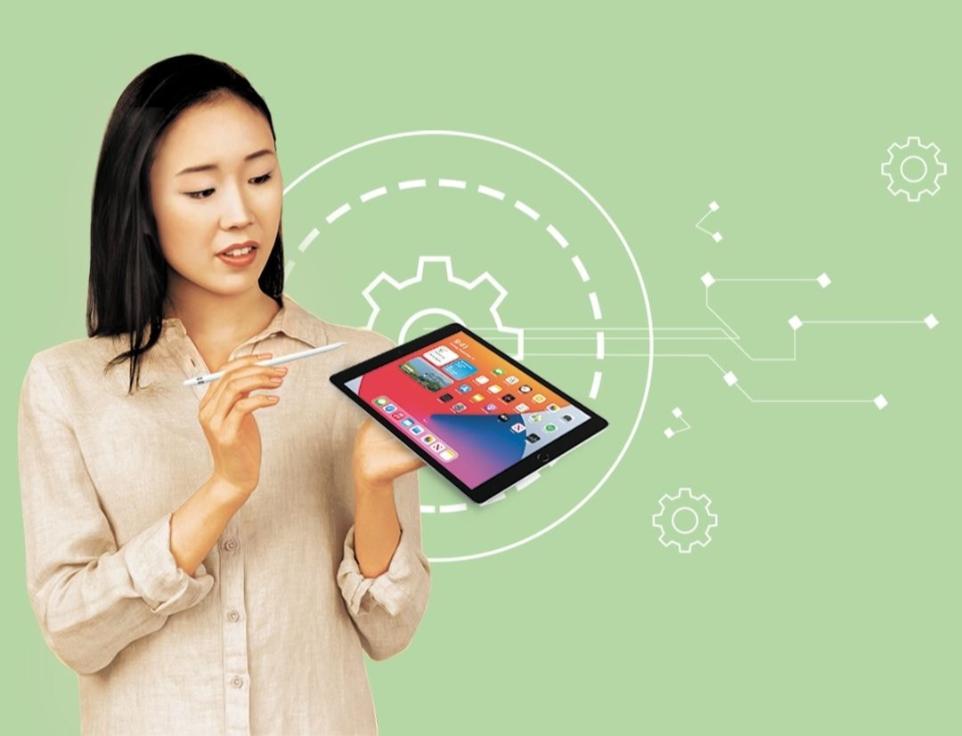 Digitize & Digitalize
Harness the full power of digital technology and stay competitive with Pivotino.
Learn more