Being Malaysia's 1st Choice for Gaming Products with A Seamless Customer Workflow
Industry
Computer & Video Games
Benefited From
Customer Workflow
Employees
18+
The Gaming Store That Unites the Hearts of Malaysian Gamers
---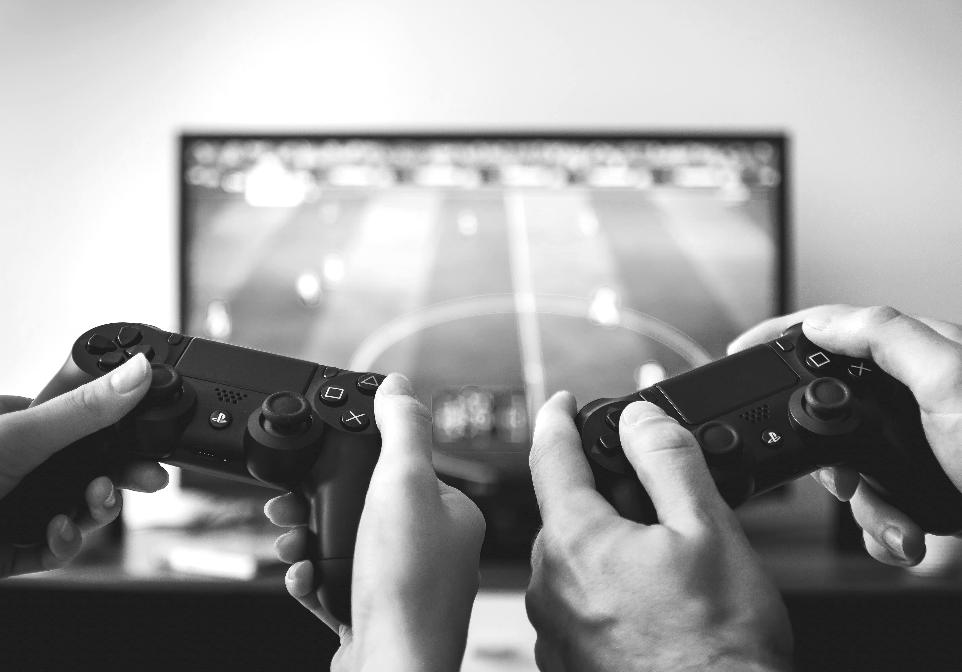 Gamers unite! TinyRobot, founded by Terry Wong, is a video game store that is managed by a team of fellow passionate gamers, dedicated to providing top-quality video games, console systems, and gaming accessories to all Malaysian gamers. Whether it be online or physical stores, TinyRobot aims to offer the best before and after-sales services to all gamers! The gaming company is currently based at the Suria Shopping Mall and the ITCC Shopping Mall at Kota Kinabalu. With their undying love for games, TinyRobot will continuously strive to be Malaysian gamers' first choice for gaming products.
To Be Victorious is to Be Well Prepared!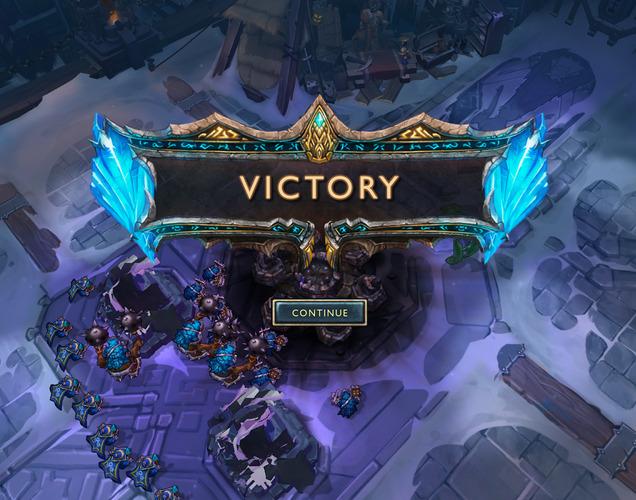 The key to rising above the competition is to be well prepared and equipped for the long run. Being fully aware of that, TinyRobot has since been searching for the perfect software to support them in becoming the best video game store in Malaysia. To make its gaming products conveniently available to all Malaysian gamers, TinyRobot needs to venture into the e-commerce industry seamlessly. The business software should help them ease the process of providing the best before and after-sales experience to every Malaysian gamer. TinyRobot aims to provide great convenience and amazing customer experiences to its customers, which is why Pivotino is the best software for TinyRobot.
The quest on being Malaysia's first choice for gaming products might seem impossible to some, but with Pivotino's Customer Workflow solution, completing the quest will be just like on Easy Mode for TinyRobot!
Being The Best Weapon for TinyRobot with Customer Workflow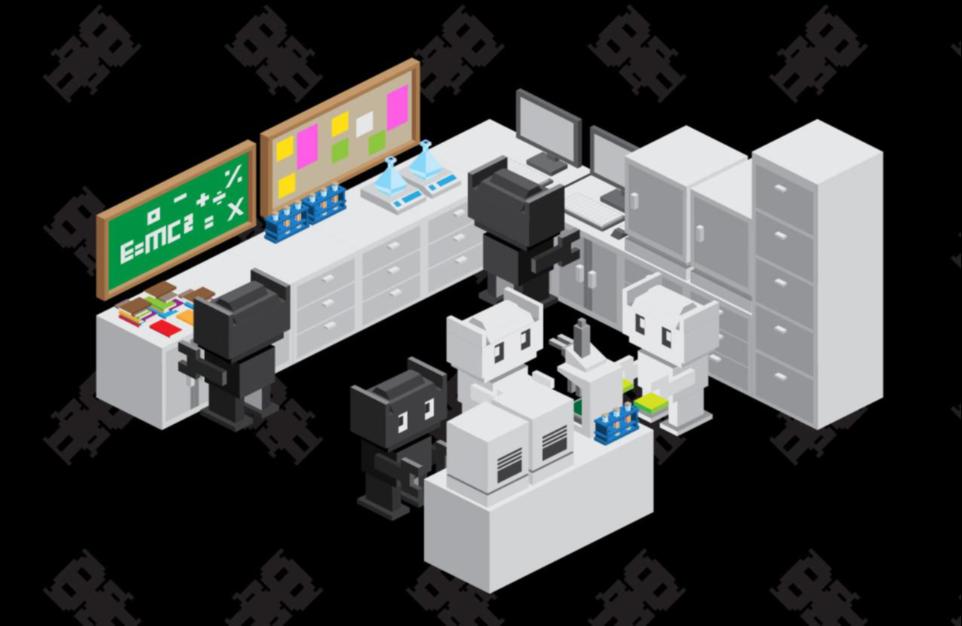 Being a team of young experts, we are very fond of gaming too! When TinyRobot reached out to us, we immediately knew that we will have to help. By implementing Pivotino, TinyRobot can now check its gaming product availability easily while quotations are being created. Through a self-accessible customer portal, gamers will also be able to check the delivery and payment statuses of their orders easily. Pivotino also gave TinyRobot the ability to keep track of its inventory level across retail stores to ensure the demands of Malaysian gamers are met constantly!
Just like how Alyx Vance supported Gordon Freeman in Half-Life, Pivotino will constantly support TinyRobot too with our Customer Workflow solution.