Minimize human efforts with data digitization and business automation. Creating, syncing, sharing, and managing important data are now made seamless with our IT-aligned business solutions.
During the 27th APEC Economic Leaders' Meeting, leaders have acknowledged that Covid-19 has accelerated the digitization and digitalization of businesses, which also became an essential factor for the survival of businesses.
- The 27th APEC Economic Leaders' Meeting (APEC, 2020)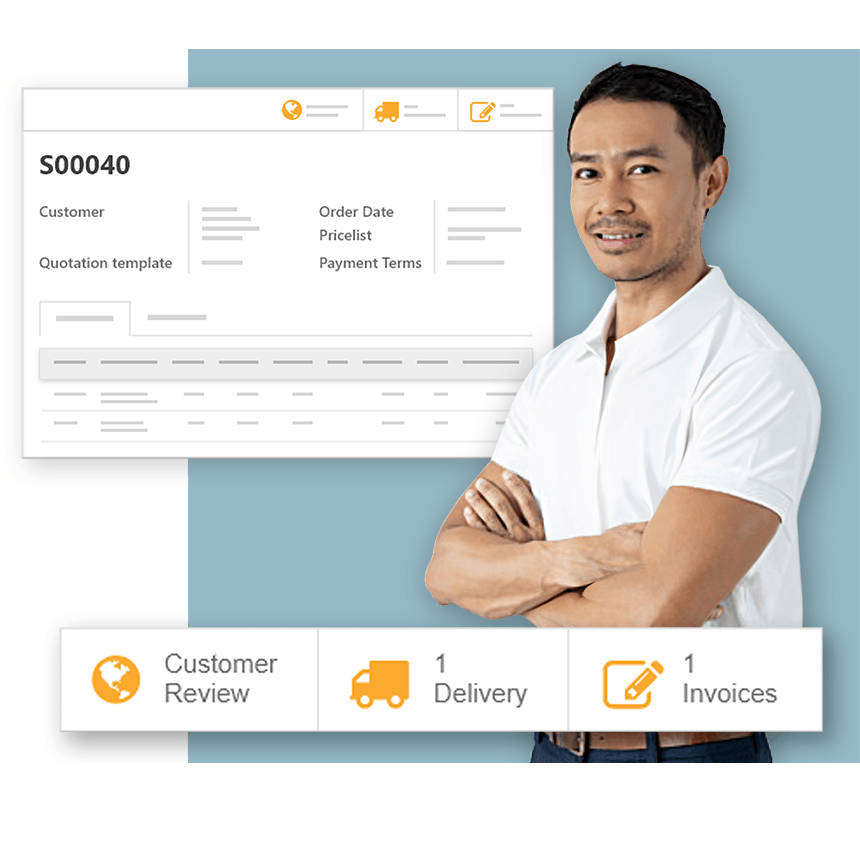 Improve Data Accessibility
Data accessibility is important especially when immediate decision-making is needed during critical times. Maximize the ability of your business in overcoming hurdles with readily accessible sales, purchase, inventory, and customer data.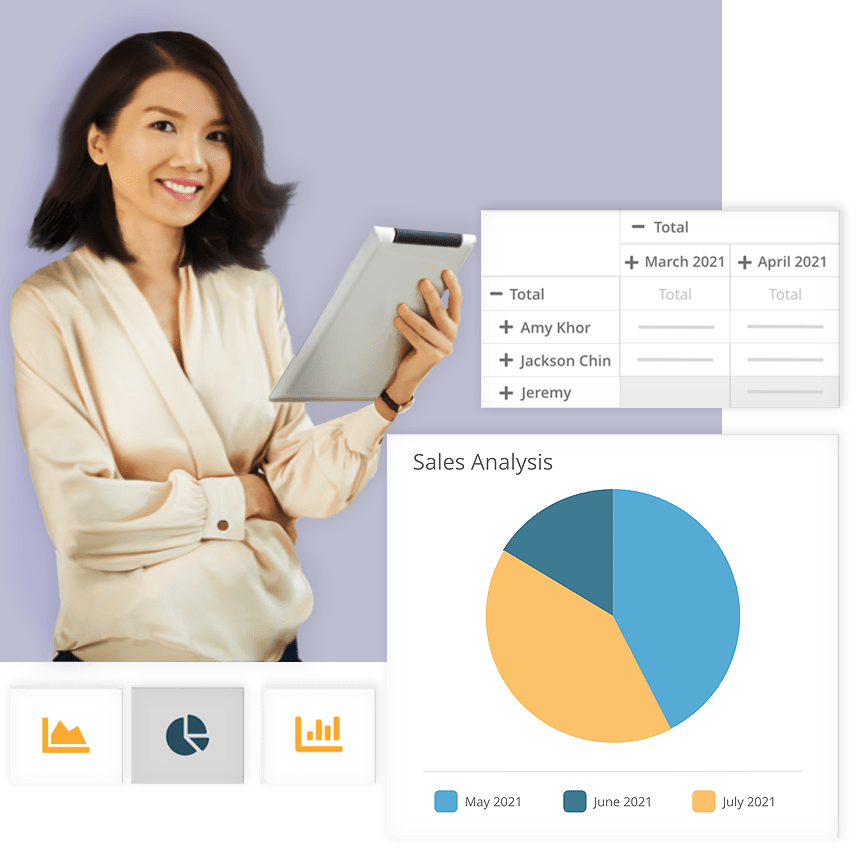 Improve Data Quality
Greatly enhances the data quality of your business across the sales, purchasing, and warehouse departments. Higher data accuracy allows for better strategic planning and performance assessment. Say no to unorganized paper documents and excel sheets through the analog-to-digital data conversion.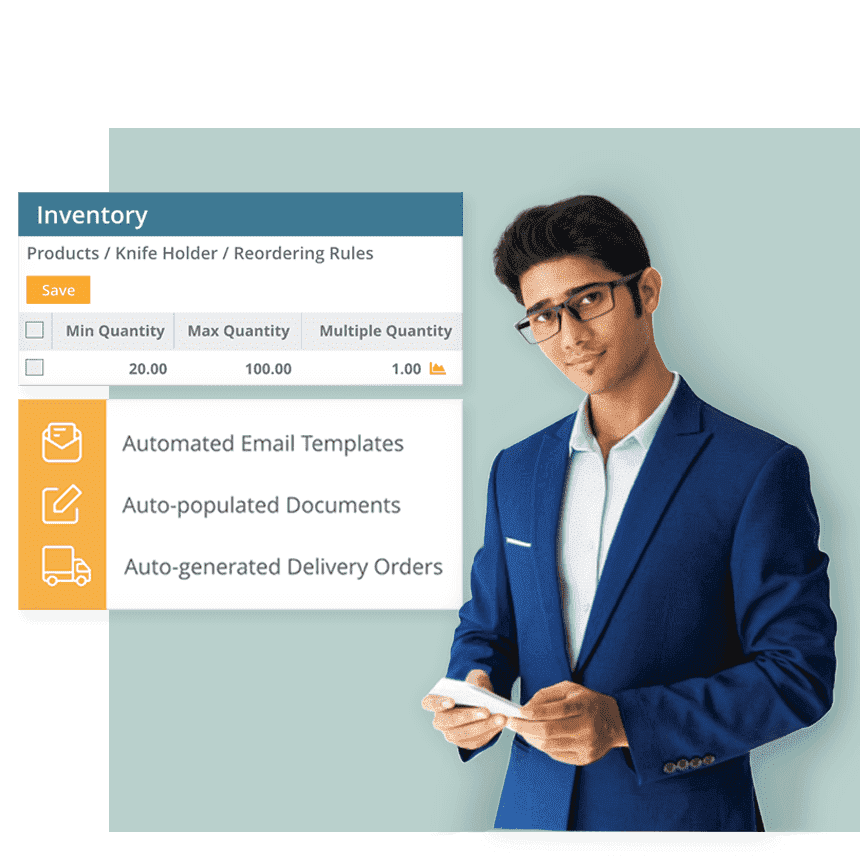 Enhance Operation Efficiency With Automation
Digitization of data encourages the simple automation of business processes. Work with increased efficiency and productivity through the digitalization of your data management processes.
Digitize & Digitalize Your Business Data
to stay ahead of your competitors in this new digital era.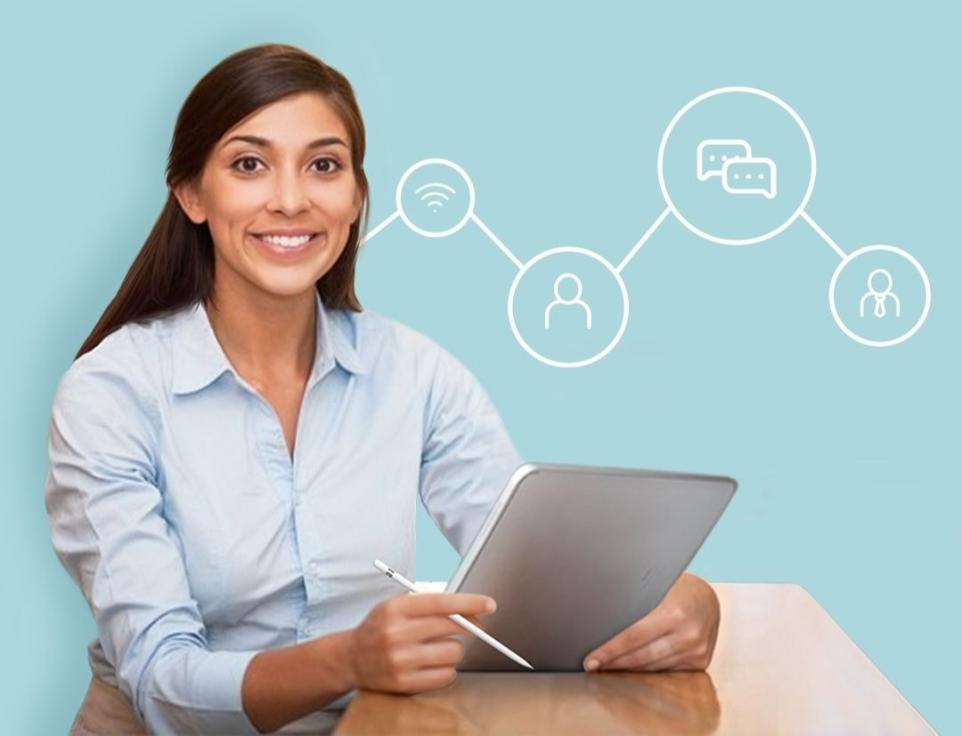 Digital Workplace
Work whenever and wherever you please with a borderless digital workplace.
Learn more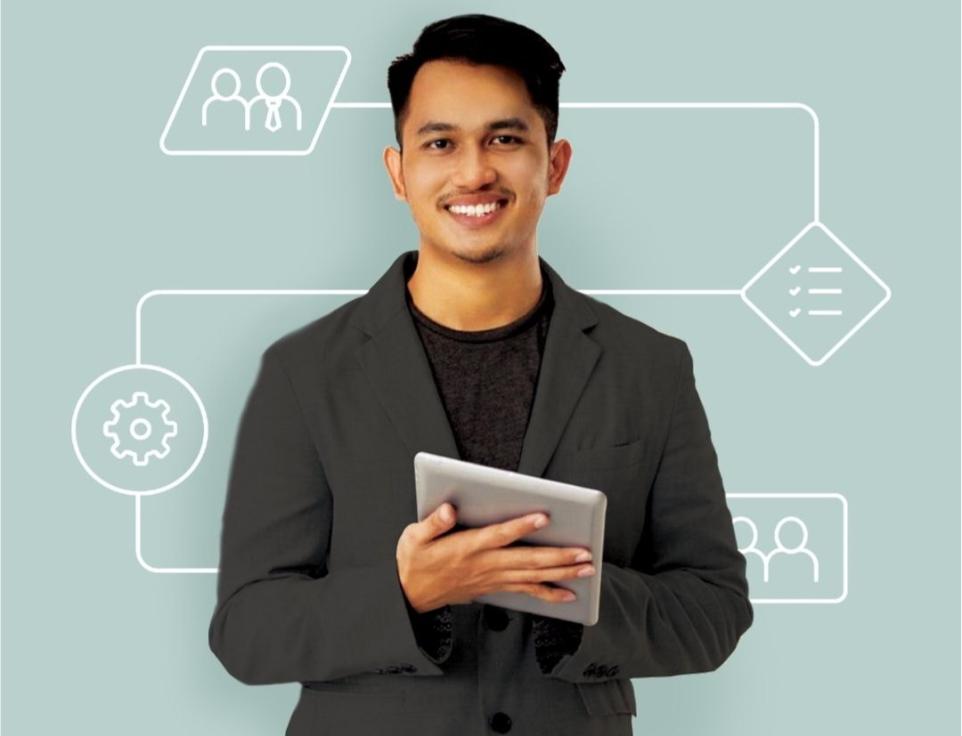 Customer Workflow
Maximize your business profits with a personalized and systematic sales process.
Learn more