Staying Competitive in The Aviation Light Industry with Digitize & Digitalize Solution
Industry
Electrical & Electronic Manufacturing
Benefited From
Digitize & Digitalize
Employees
46+
The Pioneers of Malaysia LED Aviation Lights
---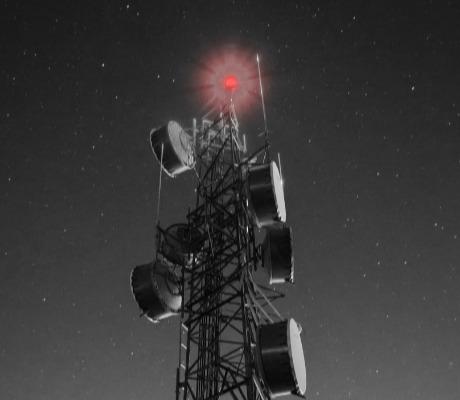 With over 10,000 install based worldwide, Avialite, the pioneer of Malaysia LED aviation lights has been solving complex challenges with its thoughtful designs since 2004. Thanks to the marking of telecommunication towers and high structures with Avialite's products, aviation safety worldwide has been vastly improved. Being an award-winning manufacturing company that specializes in LED Aviation Obstruction Beacons and Warning Lights, Avialite strives to be the new standard in this niche market of aviation lighting technology. Therefore, much effort has been put in by Avialite to make sure all of its products stay functional even in harsh environments.
Overseeing Aviation Safety Worldwide Is A Huge Responsibility...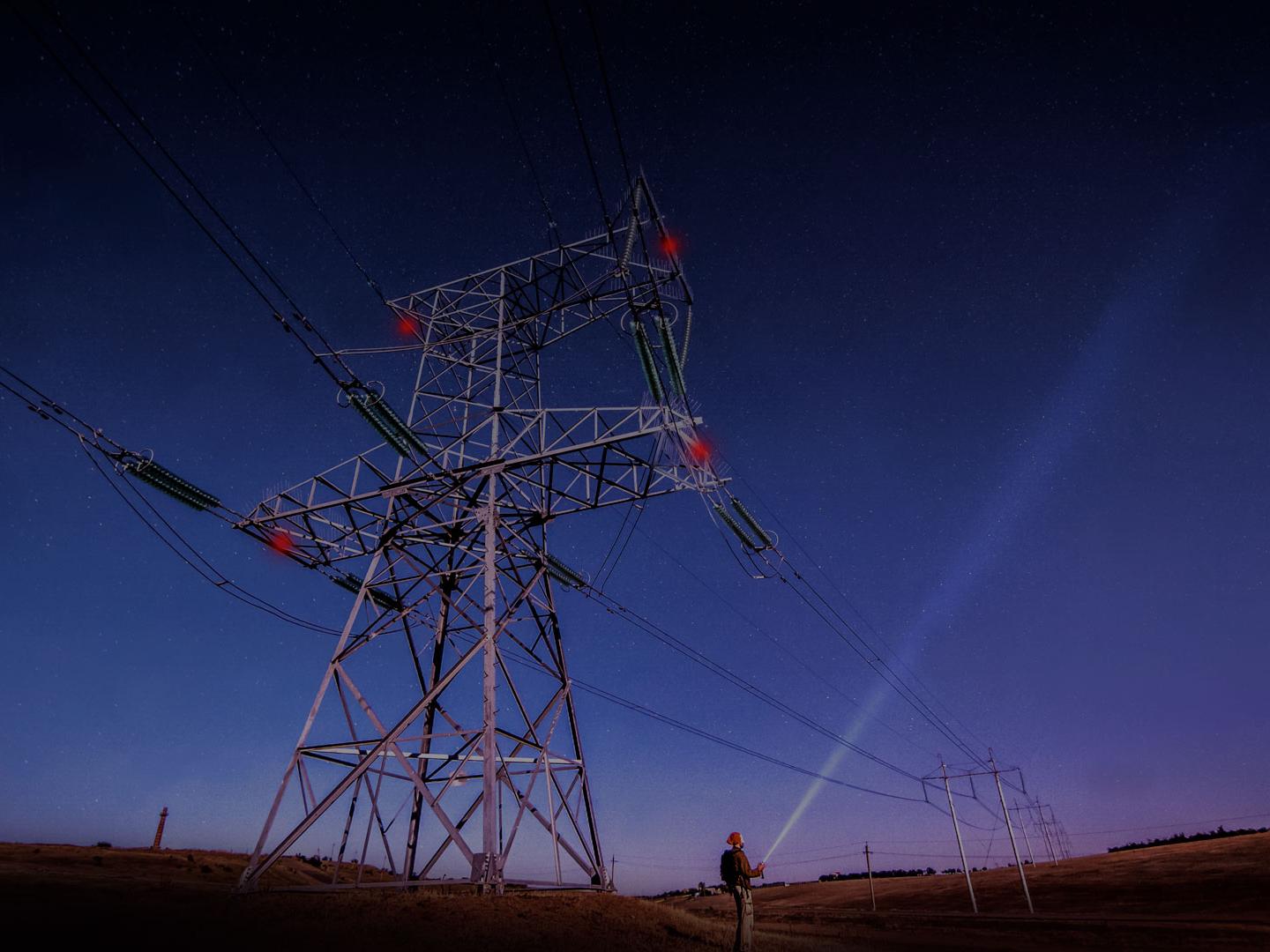 Before this, Avialite was using various software and excel spreadsheets across all of its different departments. Needless to say, this was not ideal for a big company with huge responsibilities like Avialite. Due to the lack of data traceability and visibility, the company had a hard time getting first-hand data needed to get their work done. The production progress of Avialite had to be manually tracked and reported as well due to the lack of business automation, which can be very time-consuming and inefficient. There is no time for Avialite to waste on manual hectic tasks, after all, buildings and towers are not going to light up themselves!
Avialite wants your flying experiences to stay exciting, beautiful, and also safe! That is why Avialite has decided to partner up with Pivotino in the effort to Digitize and Digitalize its data and business processes, the right way!
Digitize and Digitalize to Keep You Safe In The Skies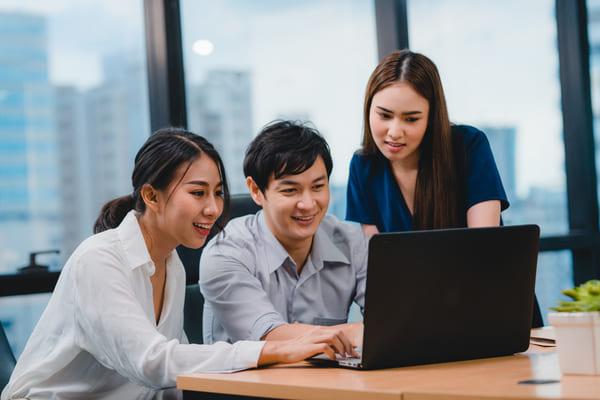 Pivotino wants to help Avialite in keeping your flights safe with its LED Aviation Obstruction Beacons and Warning Lights. After realizing Avialite is in need of a Digitize and Digitalize solution, we immediately knew that we will be the best choice for Avialite!
With Pivotino, Avialite now has full visibility over its digitized business intelligence and reports. The components and finished goods of the company can also be easily tracked through serial numbers. After achieving digitization, Pivotino also assisted Avialite in its digitalization process through business automation. By fully utilizing Pivotino, the procurement and manufacturing workflow of Avialite is now automated.