Effectively Build Healthier Offices Worldwide with Their Very Own Digital Workplace
Industry
Furniture Manufacturing
Benefited From
Digital Workplace
Employees
107+
Setting Out Solely to Improve Your Work Health
---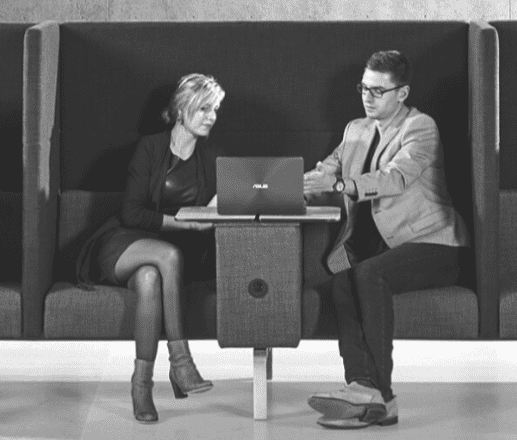 Markant, established in 1948, is a leading European manufacturer of top-quality office furniture and ergonomic accessories. In order to improve the health of office workers globally, Markant has located many of its sales offices across the world such as the USA, Australia, Europe, and Asia. This allows Markant to sell its office products on a larger scale with over 500 dealers worldwide. The company has also allocated its main operation hub which consists of a showroom, modern office, and lean manufacturing plant at Jenjarom, Malaysia. Being a multinational company that understands the importance of a dynamic and healthy workplace, Markant aims to encourage dynamic working to offices worldwide through high-quality office furniture.


It's Not Easy Building A Dynamic Office, Let Alone Doing It Globally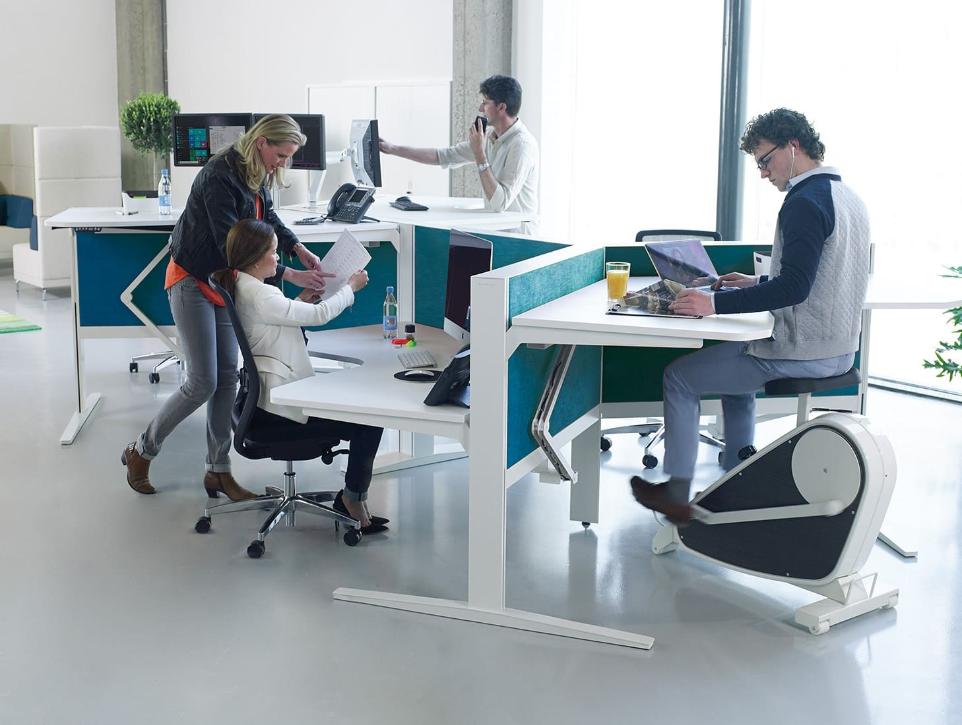 As the inventor, the international leader, and the main advocate of dynamic working, Markant fully supports its own vision in promoting the concept of dynamic working. Every worker, dealer, and the company of Markant will be giving their very best in ensuring your work health and productivity are well taken care of.
However, to effectively help the world adapt to the new norm of dynamic working, it is absolutely vital for Markant to have effective communication and collaboration across all of its companies from different regions. Data and information of Markant should also be well-integrated and connected through digital technology for ease of accessibility.
Understanding that, Markant then seeks a Digital Workplace that can help connect all of its companies from all corners of the world. The Digital Workplace should also act as a globally integrated platform for Markant to solve its lack of data integration.
A Digital Workplace Exclusively for the Inventor of Dynamic Working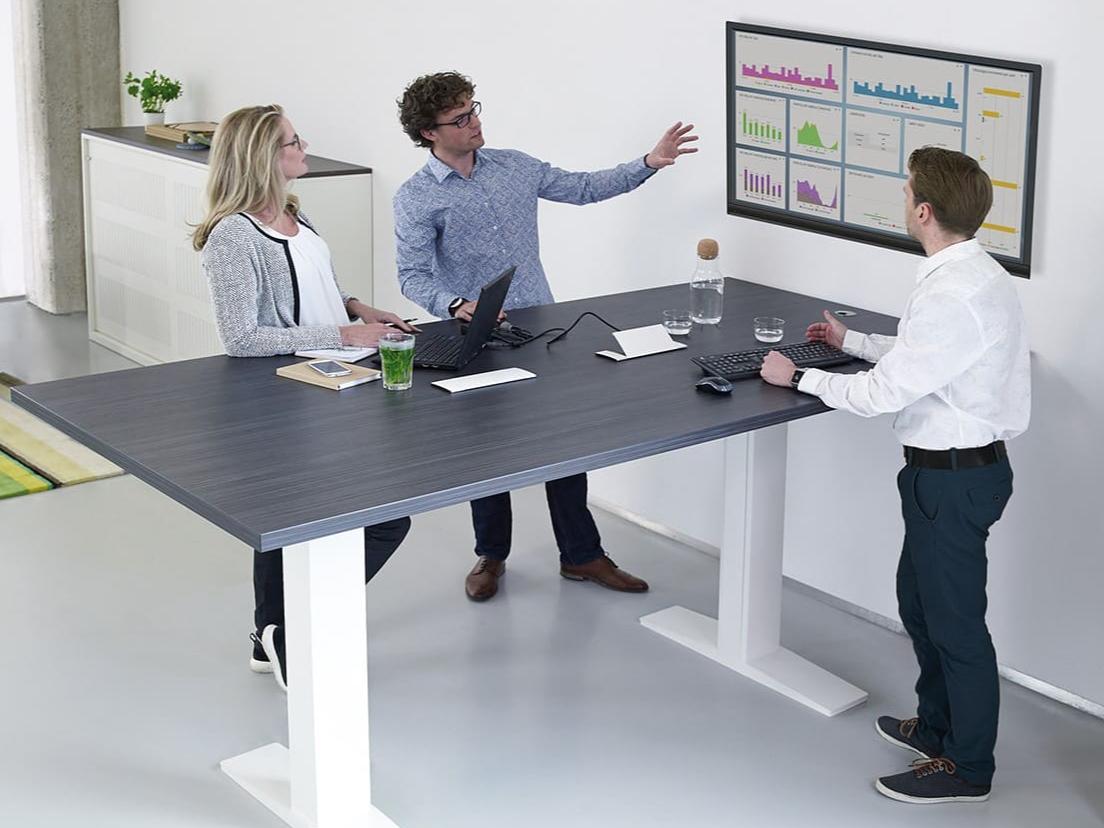 Determined to be the best sidekick for the inventor of dynamic working, we fully supports the vision of Markant on healthy, dynamic working through Digital Workplace! With the successful implementation of their own Digital Workplace, Markant now has a globally integrated platform that digitally stores and connects all of its data. On top of that, the managers, workers, and dealers of Markant from all regions can now also communicate and collaborate seamlessly, in real-time! Building healthier offices worldwide has just become more efficient and effective with us!
When you think of dynamic working, think of Markant. Whenever you think of how Markant connects all of its companies, think Pivotino!